Buttered Bourbon T-Shirt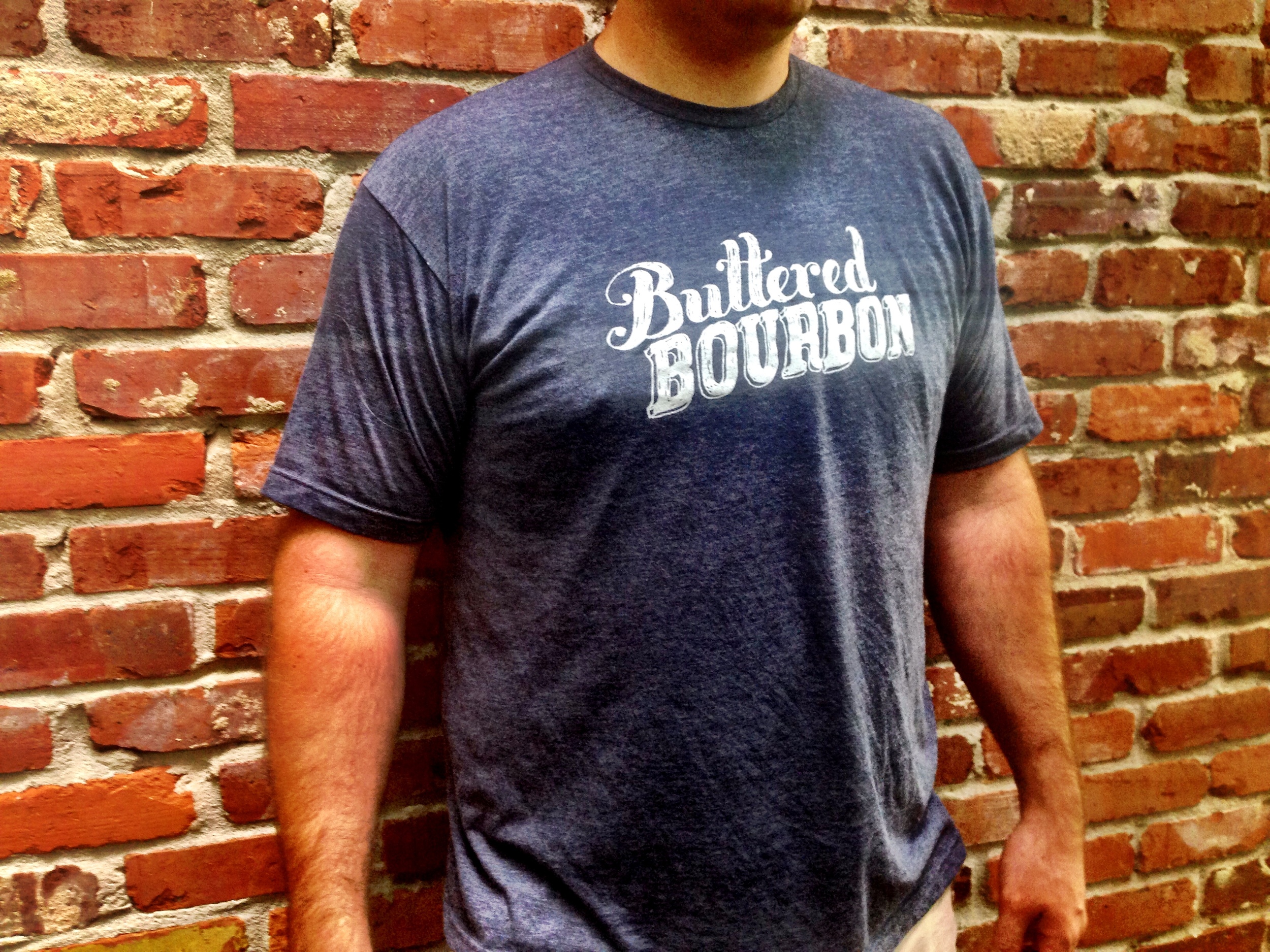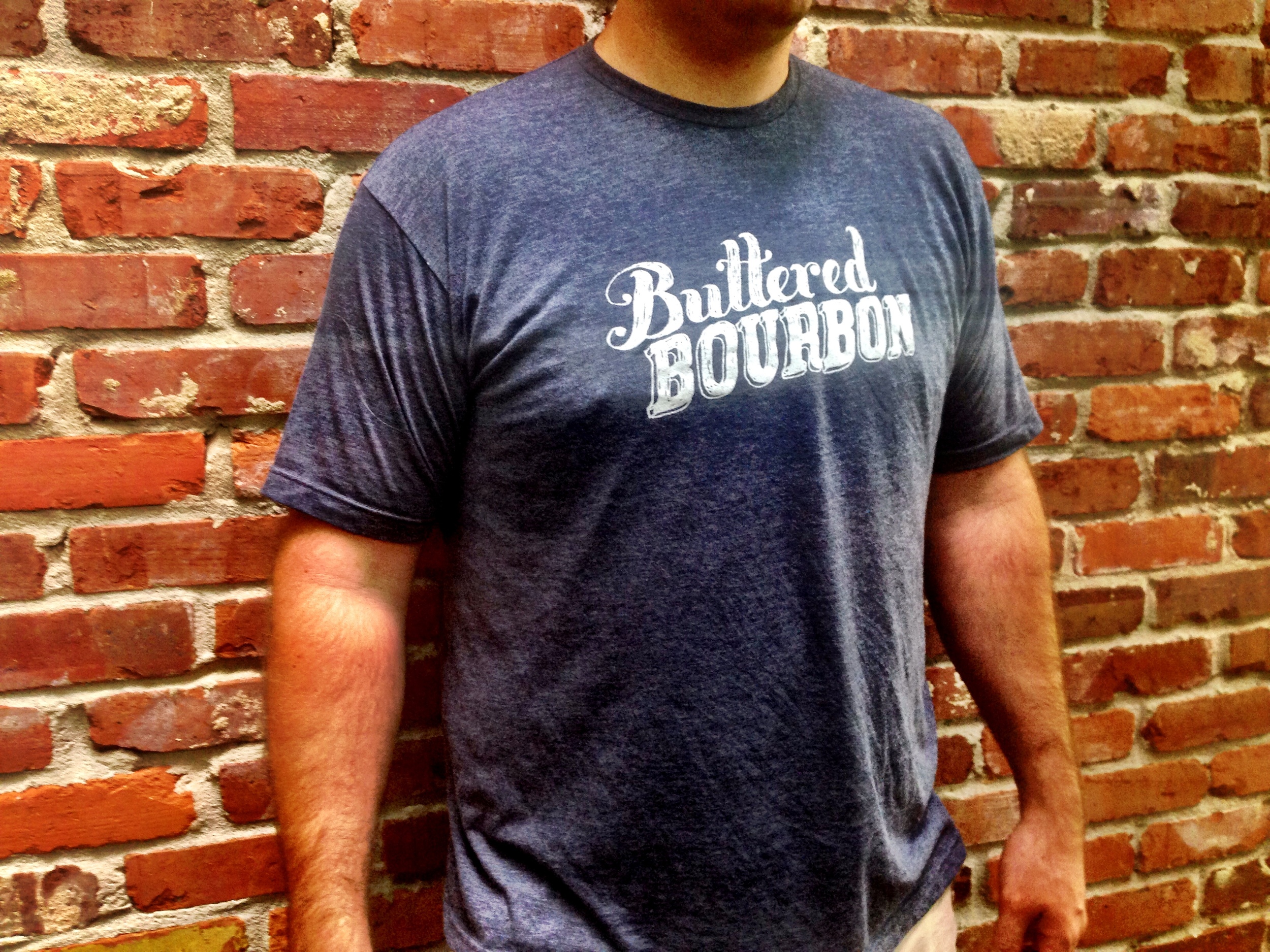 sale
Buttered Bourbon T-Shirt
When we decided to make band t-shirts, we wanted to do something different. We wanted to be green. Responsible. Eco-friendly.
Instead of buying and printing on our own t-shirts that would have generated a lot of pollution and waste, we gave old shirts a new life. We carefully selected gently-worn shirts from thrift stores and never-worn excess inventory shirts from a local print shop.
Each of our shirts is totally unique and totally cool. They come in all kinds of colors and styles. So when you order your shirt, you're getting something that has its own story to tell.
Let us know if you have specific color requests and send your measurements to confirm sizing. Remember, all our shirts are different colors, brands, and styles, so you're ultimately ordering a surprise!